From 4th to 6th February 2023, Lavoratti awaits you at Taste, in Florence.
Taste is the "Pitti Immagine" exhibition dedicated to the Italian excellence of taste and to the most recent evolutions in kitchen lifestyle & design, where you can find new, authentic and original business ideas.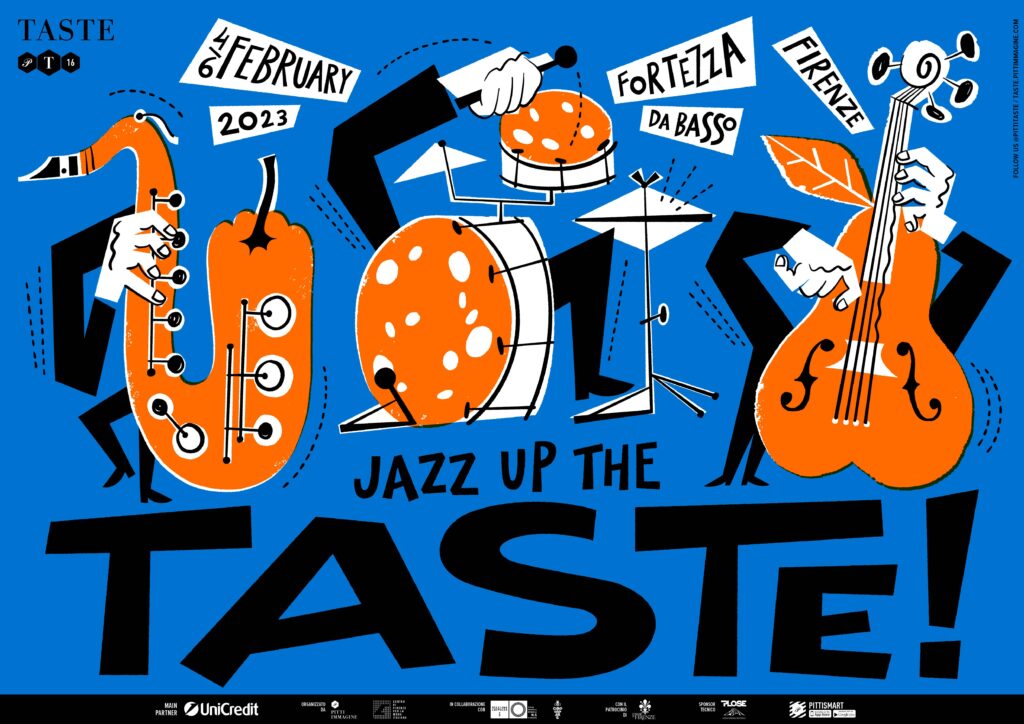 From 19 to 23 January 2023, Lavoratti awaits you at Maison & Object Paris – Cook and Share Sector HALL 3 STAND B34. Maison & Object is the largest design, fashion and craft fair in France, where you can find innovation, talent and inspiration. The refinement and care that accompany Lavoratti 1938 journey has meant that two important names have marked the creation of the stand: the wallpaper was designed by the architect Roberto Peregalli; the representative photo was taken by the master Massimo Listri.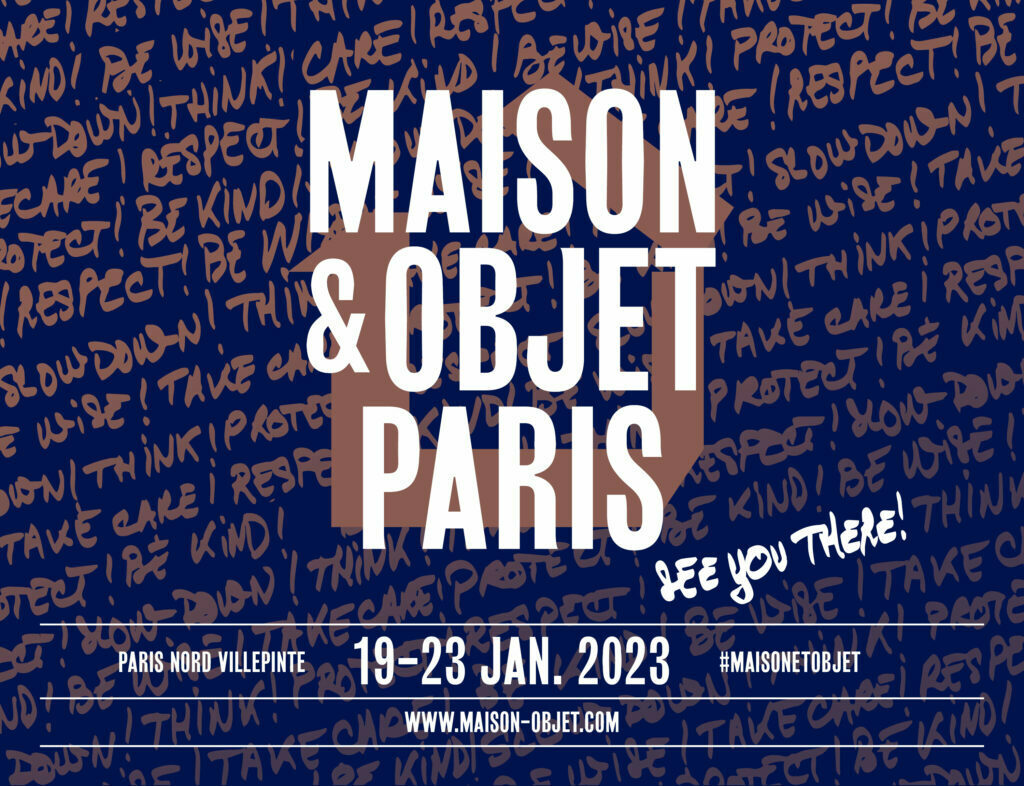 LAVORATTI CHOCOLATE FESTIVAL
On 10 December 2022, Lavoratti awaits you from 4:00 PM to celebrate together the opening of Lavoratti Temporary Store in Piazza Dante in Varazze (SV), in collaboration with "I Giardini di Marzo" ice cream shop.
The shop will be open every day until January 8, 2023.
We are waiting for you with many sweet surprises and proposals for your Christmas gifts.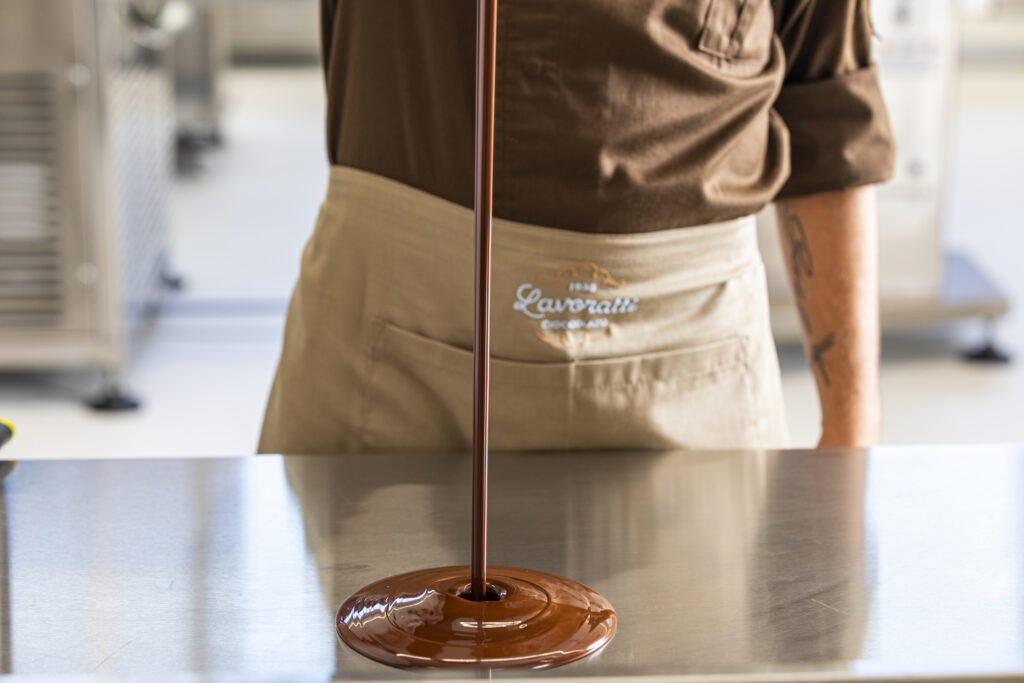 On 28 November 2022, Lavoratti received the special Jury Prize at Cook Awards 2022, the "Corriere della Sera" and "Cook" initiative dedicated to the most innovative faces in the food world.
The proclamation of the «faces of the year» took place on the stage of the Blue Note in Milan and was broadcast in live streaming on the Cookawards.it website.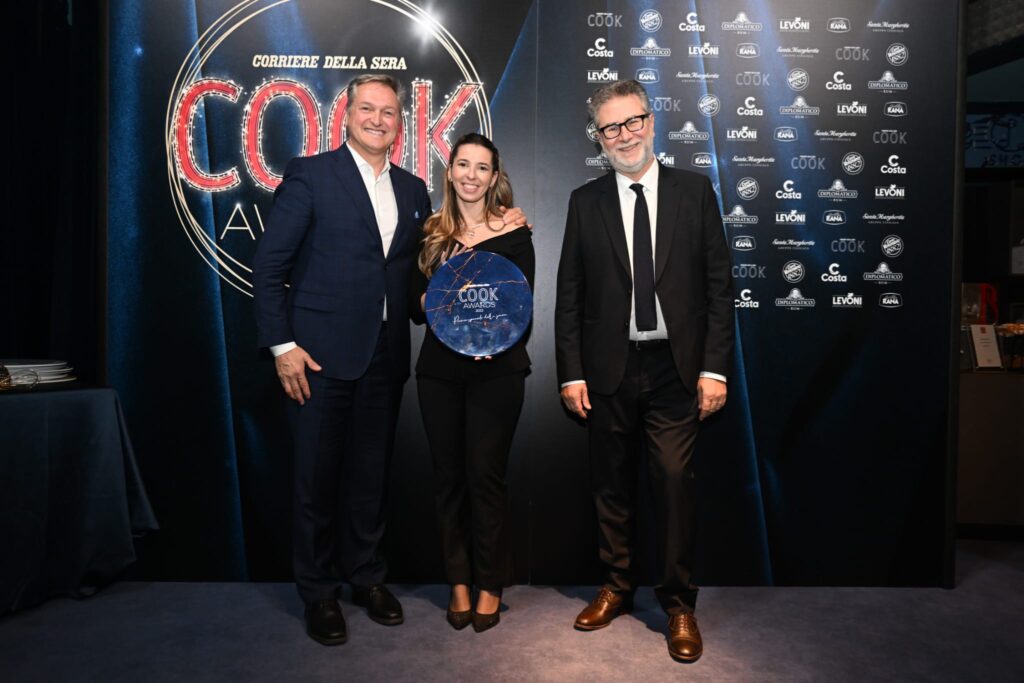 EXCLUSIVE FASHION & DESIGN EVENT
On the 22nd November 2022, Lavoratti will be a guest of Archiproducts at the Exclusive Fashion & Design Event to present its unique line of chocolates. Located in the Design District of Milan, Archiproducts is an ever-living inspirational space, where design and architecture meet and dialogue with food, fashion and tourism.
The Merano WineFestival is an event reflecting excellence, elegance and uniqueness in the food and wine scene since 1992. Its strength lies in a selection of high quality products. Lavoratti has obtained 5 "The WineHunter Award Gold" awards and will be at the Merano WineFestival on 4 – 5 November 2022 to showcase the products that have received this prestigious award to the public.
THE FIRST OF ENDLESS NOVELTIES
Lavoratti will be at the renowned food fair Salone del Gusto in Turin, as guest of a prestigious partner, to present a great novelty featuring its chocolate.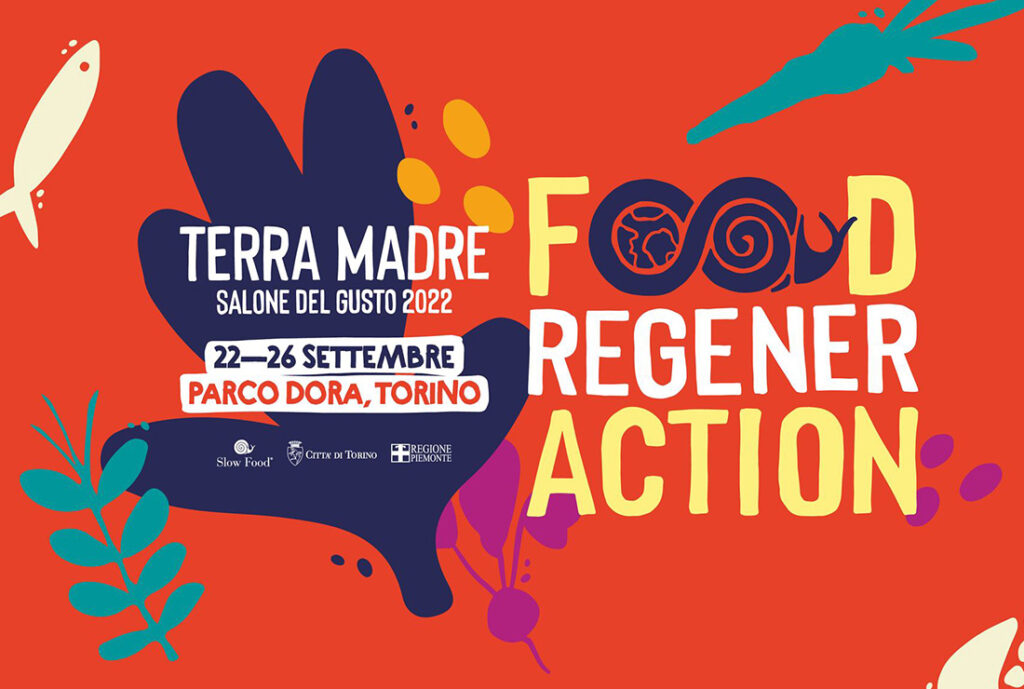 THE START OF A STORY THAT BEGAN LONG AGO
In the fabulous setting of Portofino, as a guest of Carlo Cracco, Lavoratti presents itself to the press, and thus starts its voyage in the world of chocolate. Participants will include: Fabio Fazio, Davide Petrini, Corrado Assenza.