Lavoratti chocolate is the tale of a journey. On it, you can have a glimpse of our expertise. You can taste the ingredients. This journey is truly a flavourful experience.
Our chocolate is bred from patient work. It was created with passion and simplicity, with the intention of embracing the flavours and scents of the Mediterranean. Lavoratti reawakens the pleasure of past memories, and strives to create new memories. It is a factory imagined by Fabio Fazio, accompanied by the thoughtful recipes of Corrado Assenza.
The shapes of our bars and bonbons follow the golden ratio, paying tribute to the perfection of chocolate.

1.618 is the ratio between the sides: that divine ratio that we have dedicated to the food of Gods. According to this progression, Nature conceived the Nautilus. We have chosen it as our logo to carry the echo of journeys and far places.
FOLLOW GOOD PEOPLE AND YOU WILL FIND GOOD PRODUCTS.
Quality in ingredients is crucial to reach excellence in results, and what counts most is the love of the land of those who work it.
Bonbons, bars, "pencils", rinds and truffles are only a few of the creations of our master chocolatier, to get us started. New "titles" will be added over time, like a true editorial collection. The luxurious San José cocoa is the perfect vehicle to conserve the purity and authenticity of flavours.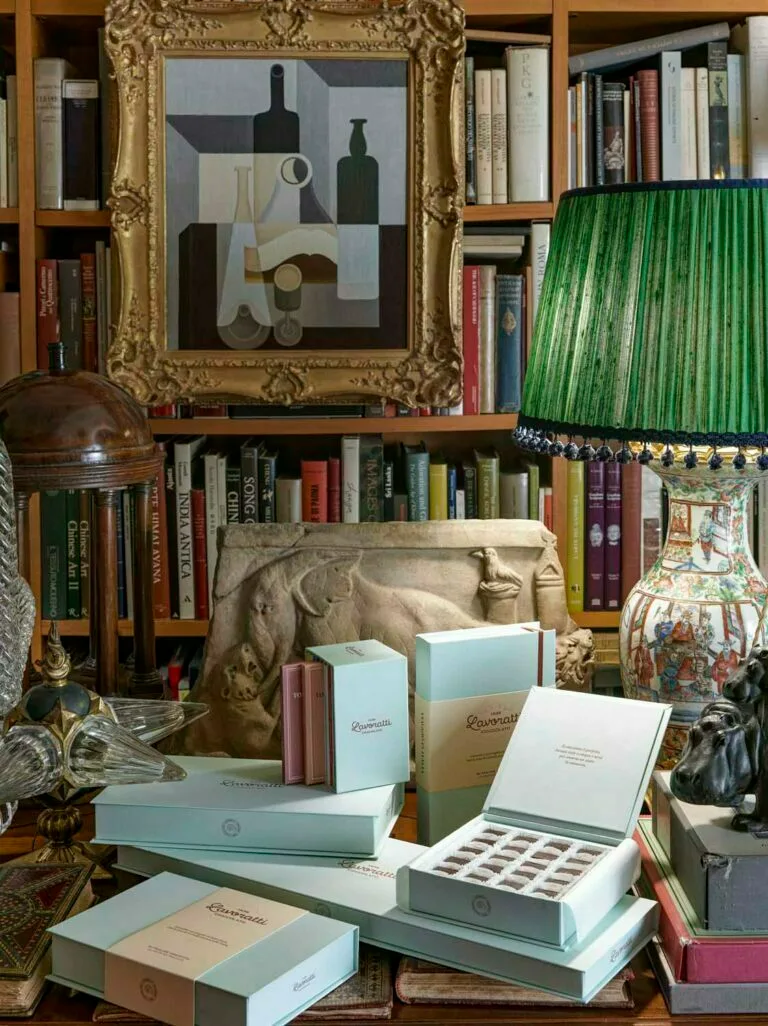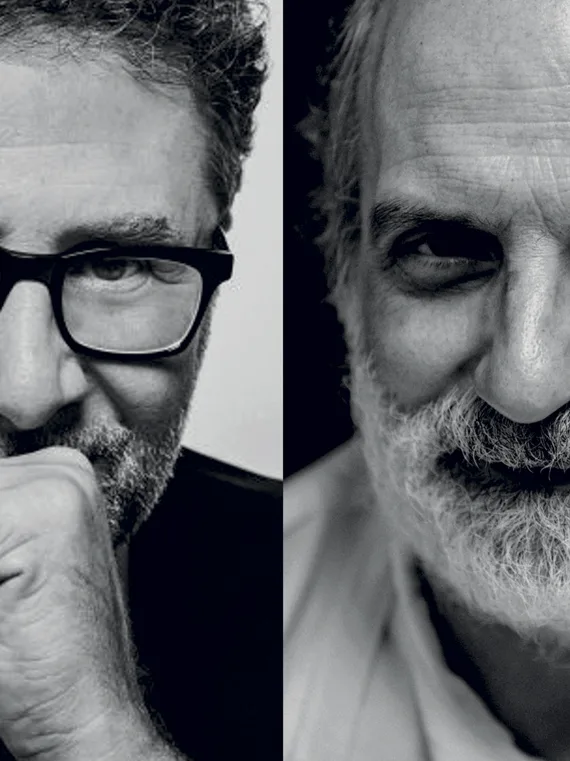 FABIO FAZIO AND CORRADO ASSENZA
A tv presenter imagines a chocolate factory and appoints a pastry master for its recipes". A story that has such an unexpected start cannot but startle at every stage and at every tasting. This, as a matter of fact, is Lavoratti's aim: to produce an awe-inducing chocolate, that narrates tales and evokes memories at each single bite.
A story that begins from far away